Florafiber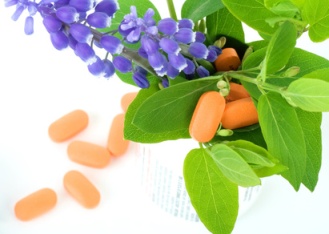 Welcome to this Florafiber page.
The Health Success site was initially built to give information on nutrition supplements for your personal use.One of those supplements is a fiber product that is very helpful with dietary fiber that also contains a patented variety of acidophilus.

Over time this site has grown to several thousand pages of information that is designed to assist you to gain a good overview of the health issues that may concern you, It also attempts to give answers relevant to your energy or weight problems and give a guide to using nutrition supplements to assist with these things.
This has created a dilemma for us.

The founder of the site, Warren Tattersall, has a long history working with one of the world's leading health and nutrition supplements companies. They retail a range of nutrition products for weight control and for wellness and they directly support the people who use those products.
As The Health Success Site grew we have added a lot of information that gives specific health information about specific herbs, vitamins, minerals, supplements and alternate health strategies. Since The Health Success Site has become so broad with the information we provide, and since there are now many people who input information into The Health Success Site 'community', we are unable ensure that all information has been tested by Clinical Trials.
This is an issue as to be able to ethically discuss specific supplements by brand name on the site may potentially give the appearance that health claims are being made for those products. To deal with this, and to avoid any potential to give misleading information or any conflict of interest here, we have removed specific references on The Health Success Site to the company that Warren works with and the products they produce. Is that just being politically correct? Yes, probably. It gets a bit painful at times but there is a 'duty of care' that needs to be applied here and so we have taken this action to ensure we are doing the right thing.

For Specific Information about Florafiber Please Contact Us.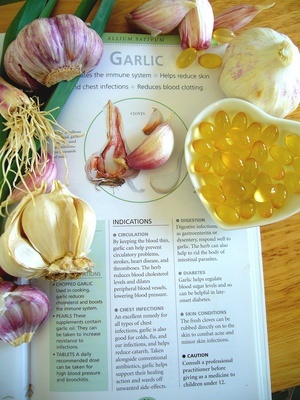 For specific information about Florafiber and other nutrition products and nutrition supplements for your own personal use, be that for weight control, wellness, or sport performance, please fill the form below.
That contact will go directly to Warren and he will respond to you personally. This will allow you to have an open discussion about your specific needs and you can talk about the options that are available to you using nutrition supplements.
Warren also works as a Wellness Coach and if you are using specific supplements supplied through the world wide company he works with then he will support you on a one-to-one basis to ensure you get the results you are looking for.