Your Health Online

Make sure you subscribe to our Health Blog!
The url for the RSS blog feed for this site is:
http://www.thehealthsuccesssite.com/your-health-online.xml
.. simply copy and paste the above filename into your Blog feed page to subscribe to our daily updates on your health online.
Apr 11, 2017
Raw Food Diet Weight Loss Now!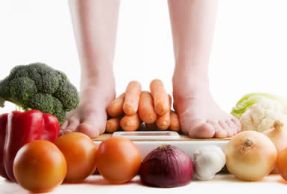 I know we need a way of losing weight that's actually effective. There are a lot of different schemes out there. Why buy products that are going to help